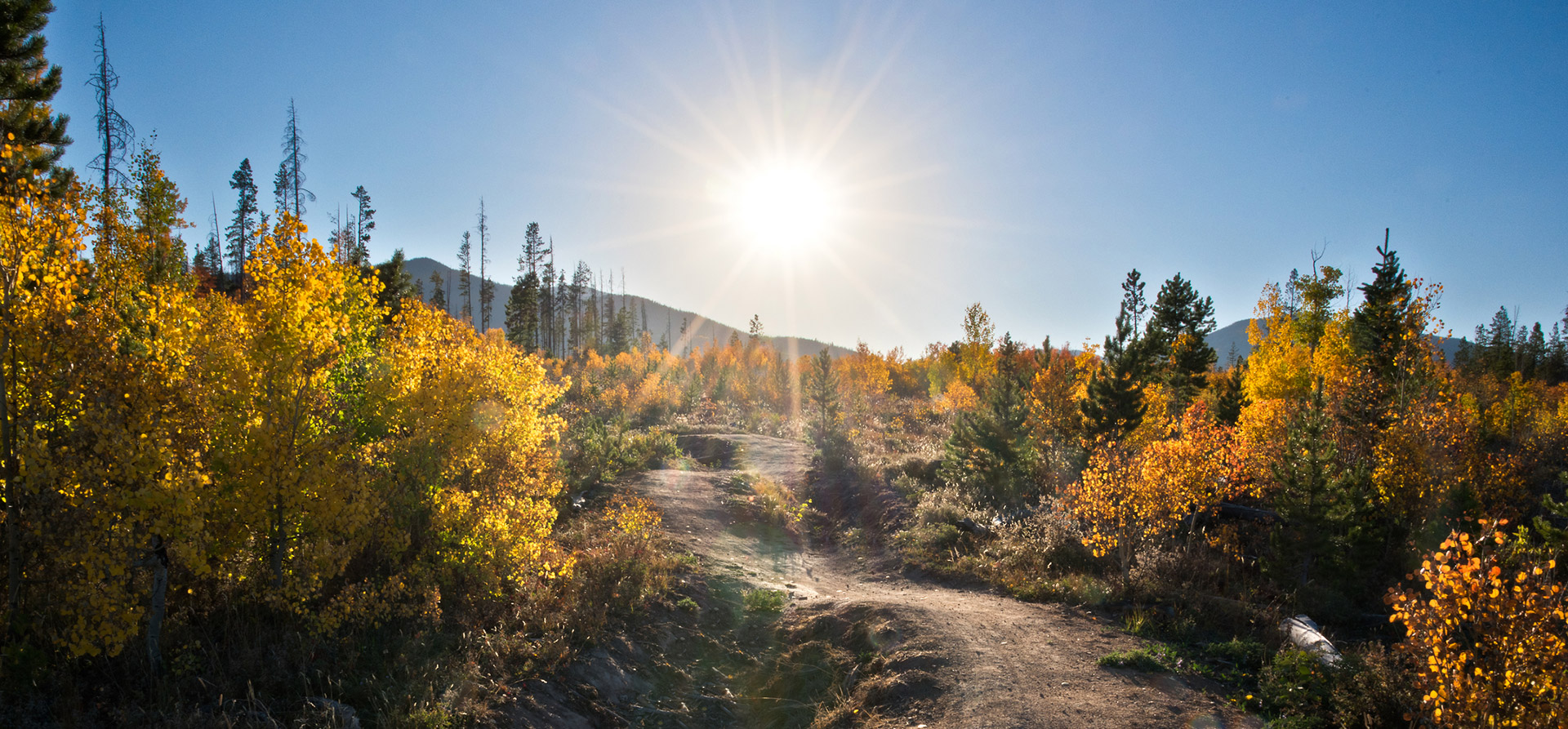 "What you seek is seeking you." -Rumi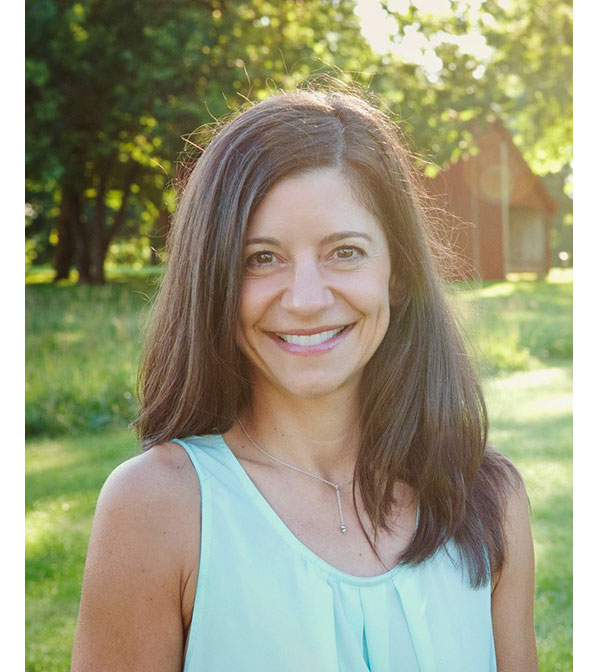 ---
Gina Searle
MA, CMHC, CGT, CST
Offering somatic based therapy grounded in present moment awareness, trust, compassion, and empowerment
Congratulations for taking the very important step of finding the best therapist for you!
The greatest predictor of therapy success depends on how effectively a therapist can join with their client and create a space in which unconditional warmth and support is present. My down-to-earth, informal, and practical therapeutic approach enables me to form a strong therapeutic alliance with my clients, so that positive growth and change can happen.
I look forward to becoming your best ally in helping you to connect with your aliveness, creativity, and source of personal integrity. I am passionate about collaborating with people to help them address challenges, navigate difficult life transitions, to recognize and maximize their personal strengths and resources, and to become their healthiest selves living the fullest life possible.
If you're seeking to gain a deeper relationship with yourself and/or others, to heal from trauma, and move into a more empowered way of being, I can help you. Please connect with me. Let's start by scheduling a free 10-15 phone consultation. I look forward to hearing from you.
---
---
When we connect to our own wisdom,
we can rise up rooted.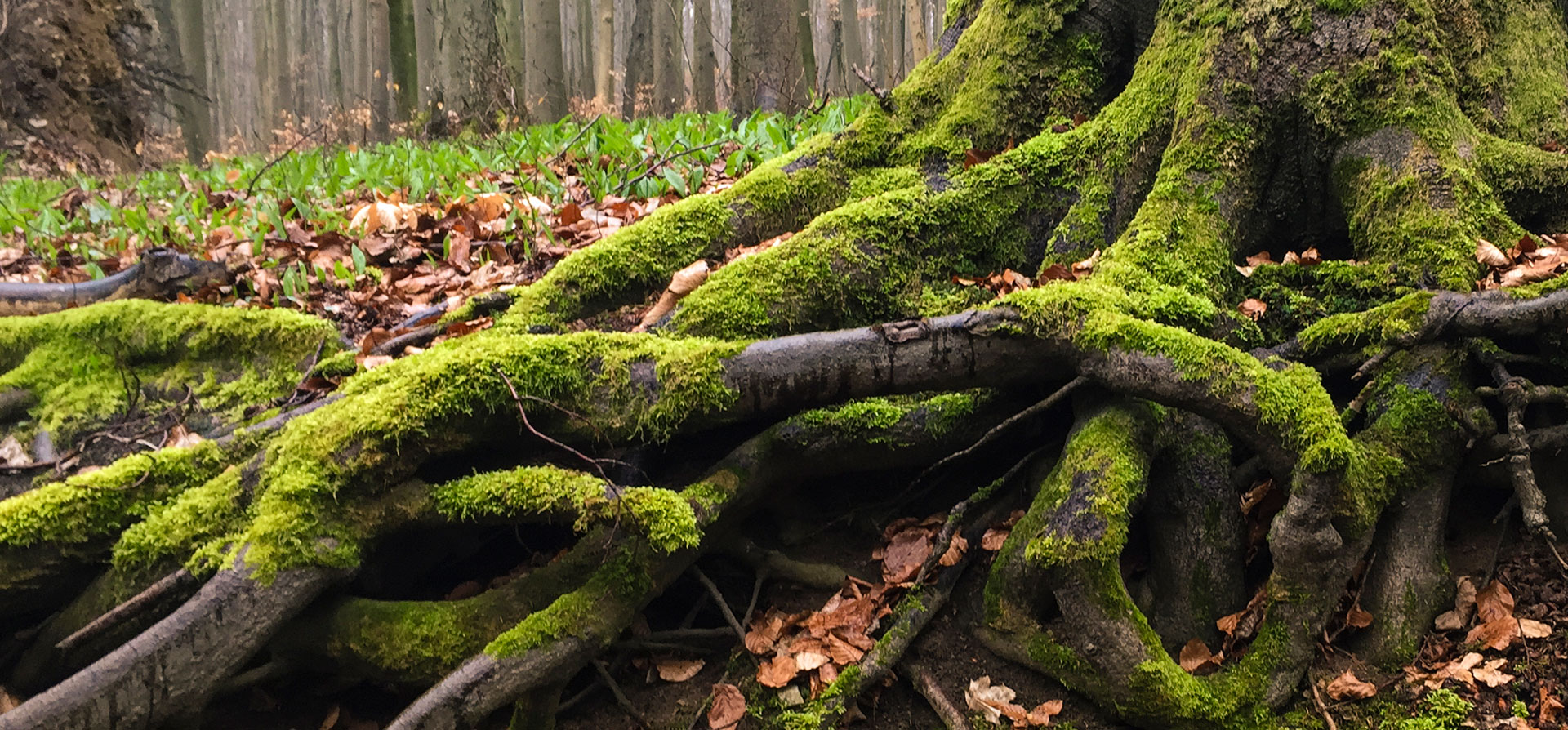 Gina Searle
---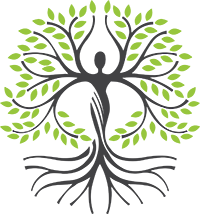 Embodiment . Presence . Connection
801-209-6243 - 2225 E. Murray-Holladay Road #108, Holladay, UT 84117