"Love is at once an affirmation and a transcendence of who we are." - Esther Perel
Couples / Relationship Therapy
Through the use of the most current and effective evidence-based treatment approaches I help partners to understand and cultivate deeper emotional connection and/or sexual intimacy.
I am compassionate, affirming and non-judgmental in my work with couples and/or other partner arrangements. I am a somatic relational therapist so in working with couples/partners I aim to assist you in bringing the implicit into explicit awareness. In doing this I help you to more directly address the underlying negative relational patterns you have been stuck in together. You and your partner(s) can learn to be more emotionally accessible, responsive vs reactive, and more present with each other! I see myself as your ally and coach in helping you to co-create your healthiest and most vibrant intimate relationship.
As a Certified Gottman Couples Therapist (CGT) I utilize The Gottman Method as the foundation that supports our work together. The Gottman Method is an approach to couples therapy based on over 40 years of research and practice by Drs John and Julie Gottman. It includes a thorough assessment of your relationship and integrates research-based interventions based on the nine components of healthy relationships known as The Sound Relationship House Theory. The goals of Gottman Method Couples Therapy are to build (or rebuild) a loving, trusting, safe haven. This is done through helping you and your partner(s) learn and utilize skills to disarm conflicting verbal communication; to increase respect and affection; to remove barriers that create a feeling of stagnancy or isolation; and create a heightened sense of empathy and understanding within the context of the relationship.
As a Certified Sex Therapist (CST) I offer sex therapy to couples. Sex Therapy is intended to help couples address sexual health concerns that impact the relationship. It is important to note that Sex Therapy does not include any sexual acts in session. Additionally there is never any sexual contact between therapist and client(s).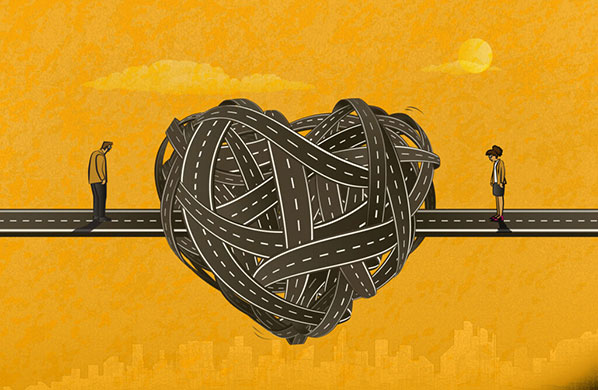 My Areas of expertise:
Deepening emotional connection and intimacy
Relational Sexual Health dynamics and function; including desire discrepancies, performance and pleasure issues
Improving communication skills
Navigating conflict
When one or more of the partners struggle with PTSD, addiction, sexual trauma, chronic or acute illness, etc
Addressing and healing past hurts and betrayals, including infidelity
Negotiating relational agreements around individual needs
improving playfulness and increasing your ability to have fun together
Open and/or Poly Relationships
Diversity of sexual expression/Kink, BDSM, fetishes
issues unique to relationship dynamics unique to the LGBTQAI community
sexual expression and communication
Goals/Benefits of Couples Therapy with me:
develop mutual goals for your relationship
deepen intimacy, affection and emotional connection
address, repair and resolve past hurts and betrayals
learn how to co-regulate and repair attachment wounds from earlier life relationships
develop communication skills to manage conflict
develop communication skills to deepen important conversations about values and dreams, etc
have more fun together and enjoy each others company more
understand and appreciate personal similarities and differences
explore and communicate about your sexual relationship
improve your sexual intimacy
identify negative patterns of relating and replace them with healthy patterns
learn to be better "partners" in times of high stress or during life transitions
grow together into secure attachment (have the 'felt sense' of a safe haven and secure base)
"There is little one can say about love. It has to be lived, and it is always in motion. - Rumi
Gina Searle
---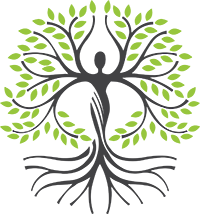 Embodiment . Presence . Connection
801-209-6243 - 2225 E. Murray-Holladay Road #108, Holladay, UT 84117