"Showing up authentically is a revolutionary act."
---
About Gina Searle
As your therapist, I will provide you with a compassionate presence paired with affirming and direct communication to support your growth. I want to help you address the issues that are most important to you, to honor your unique human being-ness, to help you navigate through life's inevitable challenges, and come to a place of greater acceptance, joy and wholeness.
Working as a Somatic Psychotherapist is my passion, and I view my role as your ally in supporting all parts of you – to help you access your innate capacity to heal! In helping you to bring your body's inherent wisdom into your awareness you will have access to more healing power than your mind alone can offer.  Working together toward your goals is a collaborative, holistic process – together we will co-create a space and a therapeutic relationship that provides a safe place to for you to explore a deeper relationship with yourself, heal past traumas and hurts, and move into a greater sense of wellbeing in your life.
My approach to therapy has been guided by my personal journey-quest to identify and refute external and internalized limitating beliefs, behaviors, and relationships. I have sought and have come to a place where I can more freely accept my needs and feelings, choose my own values, my identities, my ways of being and interacting, and my relationships.
Being a psychotherapist gives my life a sense of deep purpose. I am passionate about helping create a more compassionate world, starting with our own hearts. I am truly honored to have the opportunity to support and connect with other human beings on their journey to heal core wounds, to find and create a deeper relationship with themselves and others, and to manifest the life they want.
Education and Experience
Prior to transitioning to full time private practice in 2006, I worked in psychiatric and substance abuse health care settings as a Therapist, Behaviorist, Recreational Therapist, and Wilderness Therapy Instructor. My clients included adults, adolescents and children and I offered individual, family and group services. 
Graduate Certificate in Sex Therapy and Education
  California Institute of Integral Studies, San Francisco, CA 2020 Master of Arts, Somatic Psychology, Body Psychotherapy emphasis
Naropa University, Boulder, CO 1999
Bachelor of Science, Recreational Therapy/Psychology
Indiana University, Bloomington, IN 1992
Licenses, Certifications, Trainings, Memberships
Clinical Mental Health Counselor (CMHC) State of Utah #291591-6004
Certified Gottman Therapist (CGT) 2012
Certified Sex Therapist (CST) 2021
Certified Integrative Body Psychotherapist (IBP) 2003
MDMA-Assisted Psychotherapy Training Program participant, Multidiciplinary Association of Psychedelic Studies (MAPS)
Ketamine Assisted Psychotherapy Training Program participant
Treating Traumas and Affairs, Gottman Institute 2021
Trained in the Developmental Model of Couples Therapy, The Couples Institute
Complicated Grief and Mourning with Dr. Alan Wolfelt
Sandplay Therapy with John Burr
EMDR (Eye Movement Desensitization and Reprocessing) and Brainspotting
Approved Clinical Supervisor Training, Center For Credentialing and Education (CCE)
Psychedelic Harm Reduction Training, Zendo Project MAPS
Compassion Fatigue Professional Training CFP and Trauma Professional Training, International Association of Trauma Professionals (IATP)
Member of the American Counseling Association
Member of American Association of Sexuality Educators, Counselors and Therapists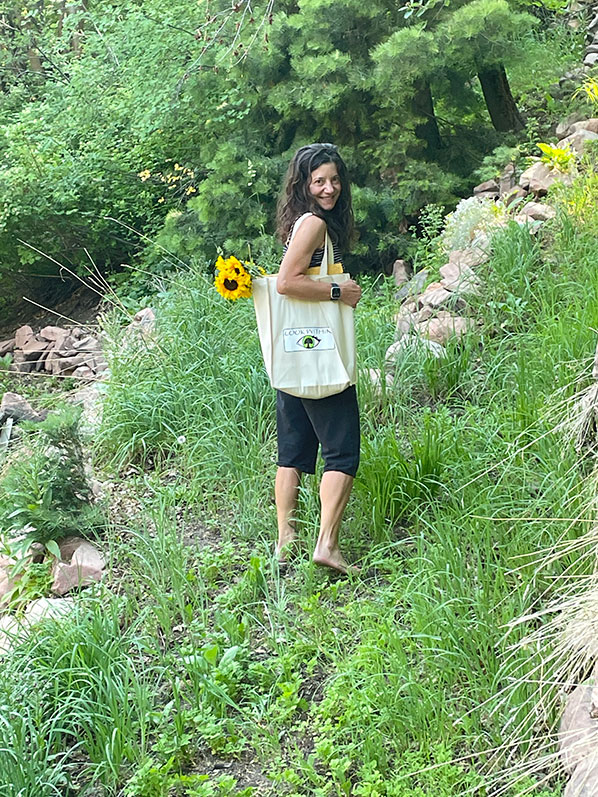 THE WAY FORWARD IS THE JOURNEY INWARD.
SHOW UP FOR YOURSELF.
Gina Searle
---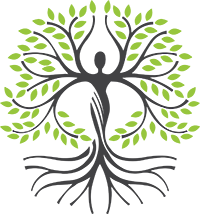 Embodiment . Presence . Connection
801-209-6243 - 2225 E. Murray-Holladay Road #108,Holladay, UT 84117