I provide sex therapy for both individual and relationships/couples. 
Sex therapy is a specific type of psychotherapy. There is no sexual contact between a therapist and client(s), nor are there any acts of sexual touching in session. Sex therapy is intended to help you and/or your partner(s) communicate effectively and resolve any problems related to your sexual selves.  A fulfilling sex life is important to our overall health and wellbeing, and our relationships. Physical and emotional intimacy are essential parts of your well-being. Sexual issues that are not addressed can slowly eat away at your sense of self, negatively impact current relationships, and/or can lead to problems in future relationships.
Sexual health issues may not be easy for you to think about, let alone talk about! You may not even know exactly what the problems are, so this can make it feel extra challenging to seek out sex therapy. Many people have difficulty in talking about sex at all. As a sex therapist I am non-judgmental and empathetic, and it is my job to help you to feel as comfortable as possible in opening up about this area of you life. As a Certified Sex Therapist (CST) I have extensive training to help you with any concern you may have about your sexuality or sexual relationships. Regardless of how complicated you experience your sexual difficulties to be, I have the skills to assist you in working on them.
Regardless of your sexual preferences and lifestyle- traditional, alternative or somewhere in between, my role in providing sexual health therapy is to help you be more sexually satisfied in a way that feels authentic to you and/or your partner(s).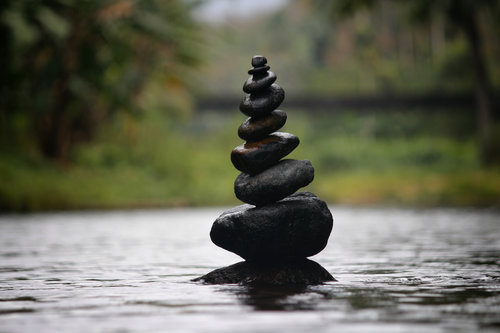 Sex Therapy can help individuals and/or partnerships with:
Learning how to talk about sex and desire 
Authentic embodiment during sexual activities
Deepening attachment bond through intimate sex
Erectile dysfunction
Premature ejaculation, delayed ejaculation
Genital or pelvic pain issues
Sexual shame
Health issues affecting sexual performance, and/or enjoyment 
Navigating polyamorous/open relationship agreements
Issues unique to 'alternative' sexual lifestyles (BDSM, kink, polyamory)
Desire and arousal issues
Inability to reach orgasm
Sexual behavior that feels out of control/sexual addiction
Emerging sexual identities and expression
Asexuality
Negotiating consensual BDSM relationships and play
Healing sexual trauma
Infidelity
LGBTQA and gender identity issues
Navigating stages of sexual and/or gender identity development
Socio-cultural factors associated with sexuality
"Sex is perfectly natural but it's not always naturally perfect."
~ Janice Epp PhD
Gina Searle
---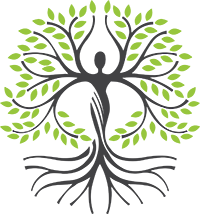 Embodiment . Presence . Connection
801-209-6243 - 2225 E. Murray-Holladay Road #108, Holladay, UT 84117